There are a lot of dealerships in the North Bay. Why choose us?
Our state-of-the-art facilities are brimming with positive energy and customer-focused staff that are always working to provide the best possible experience for our customers.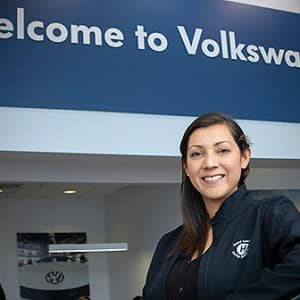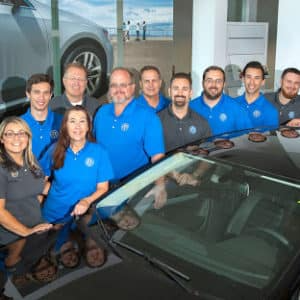 Hansel Volkswagen has a variety of choices that include all-terrain SUVs and sedans, but what really excites us is creating lifelong memories and experiences. We want to give you the new car smell, the drive to your first date, the ride home with your newborn safely secured in the back seat, and all the fun drives in between. We love to look back and reminisce, as well as dream big about the future. Hansel VW is proud to provide our community with the support to make those dreams a reality. We want everyone to have the VW vibe that gets you in your new or used vehicle, and on the road with your peace sign flying high.

In 2019, the Hansel Auto Group completed one of the largest solar projects north of the Golden Gate Bridge. Powering over thirty acres of facilities is a part of the company's commitment to community and the environment.
We're proud to give back through our partnerships with these nonprofit organizations: